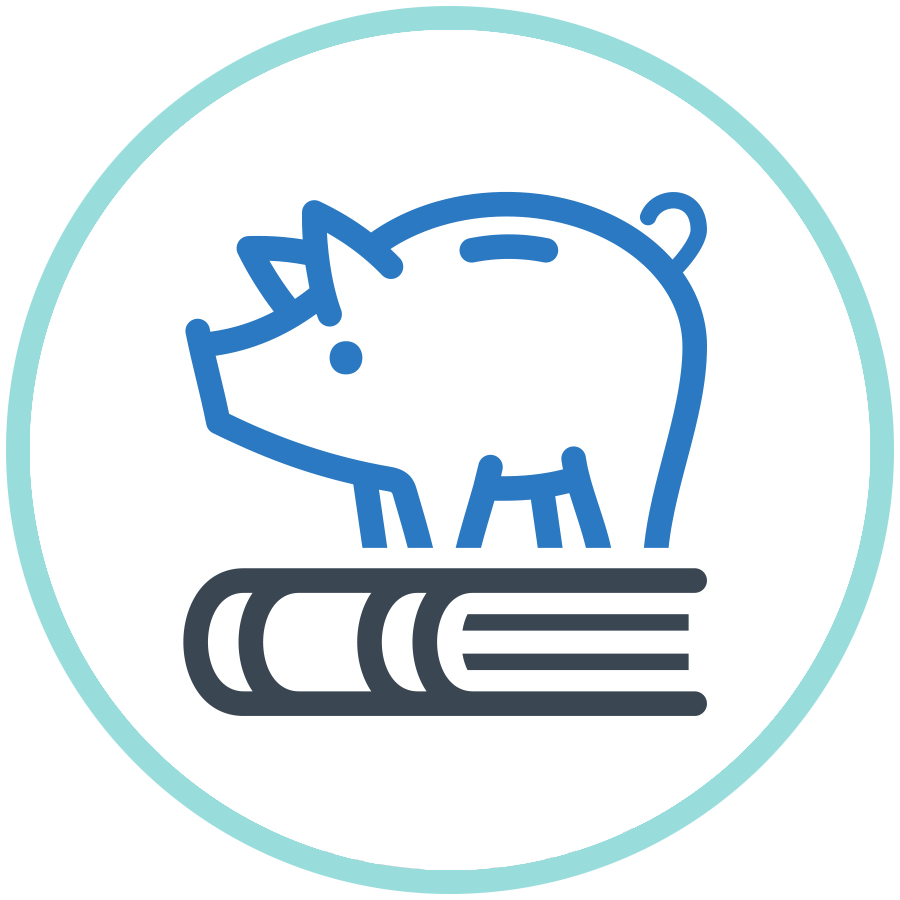 Session 1: Student finance
Students will learn about the key elements of student finance, namely maintenance and tuition fee loans. They'll then be shown how student finance is paid back and the steps required to make a student finance application.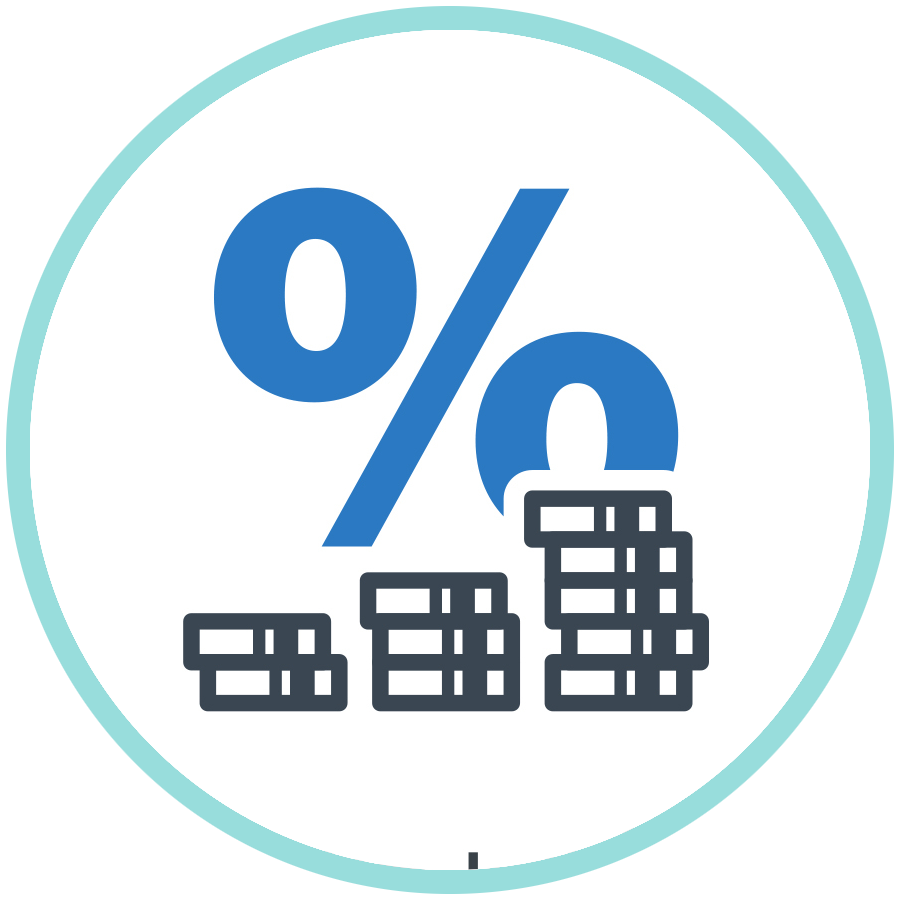 Session 2: Borrowing
This lesson looks at reasons why people may end up in debt, and students assess a range of borrowing options.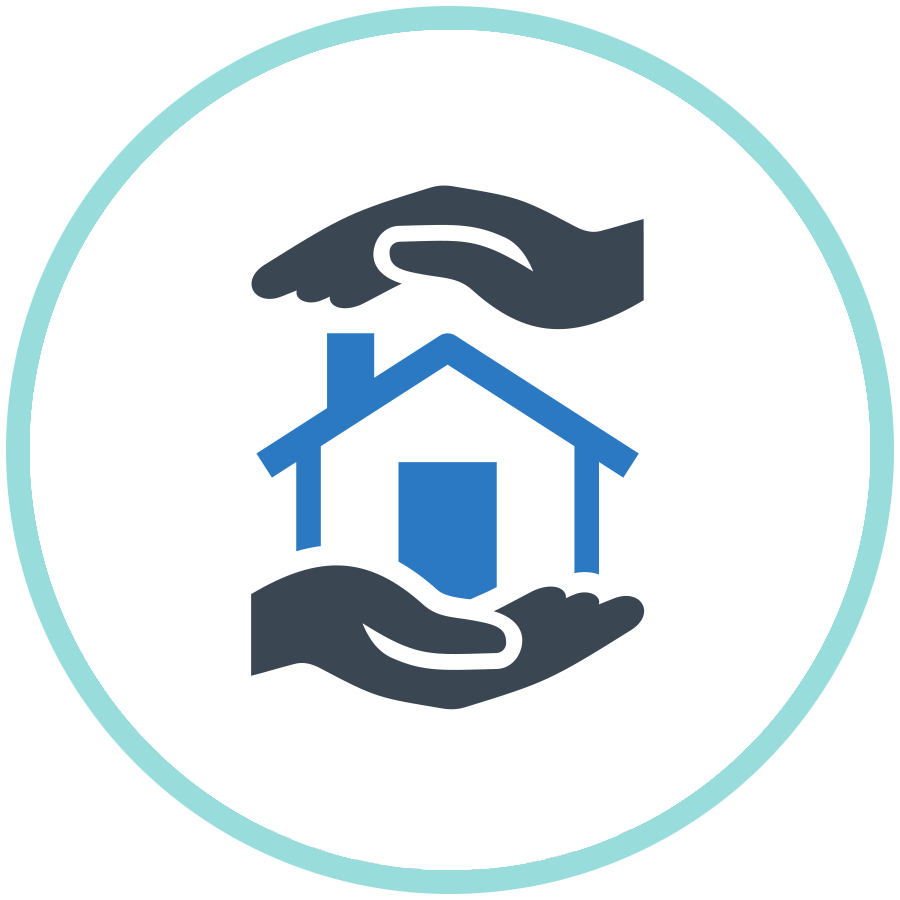 Session 3: Renting and buying property
Students explore the key elements of the renting and buying processes, and analyse which option may be best for people in varying situations.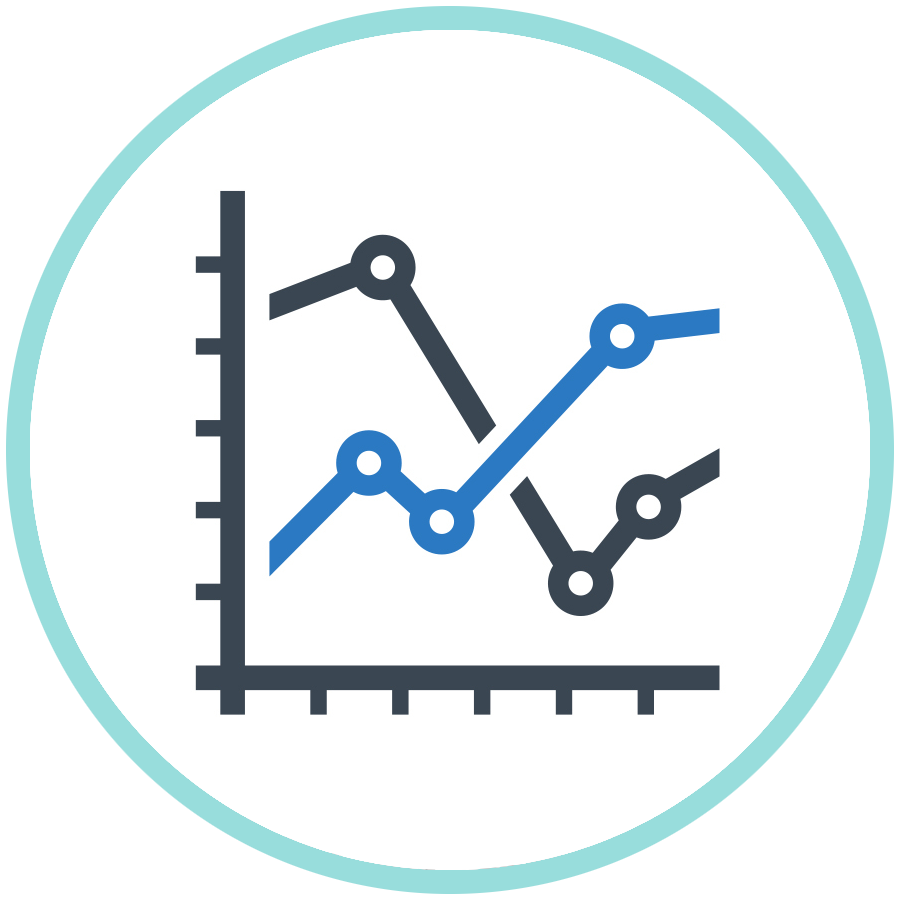 Session 4: Cryptocurrency
This topic explores how cryptocurrency compares with traditional money and the risks associated with cryptocurrencies.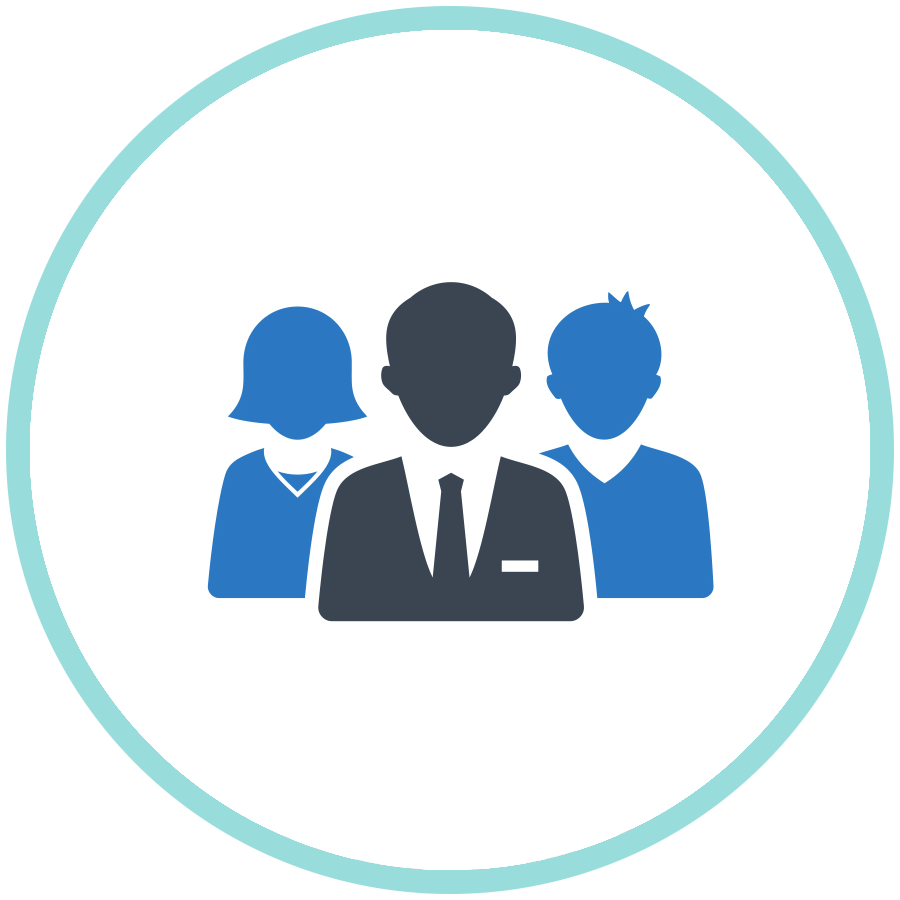 Session 5: Money and wellbeing
Students will understand how financial situations can have emotional effects and be able to identify organisations to speak to for types of financial difficulties.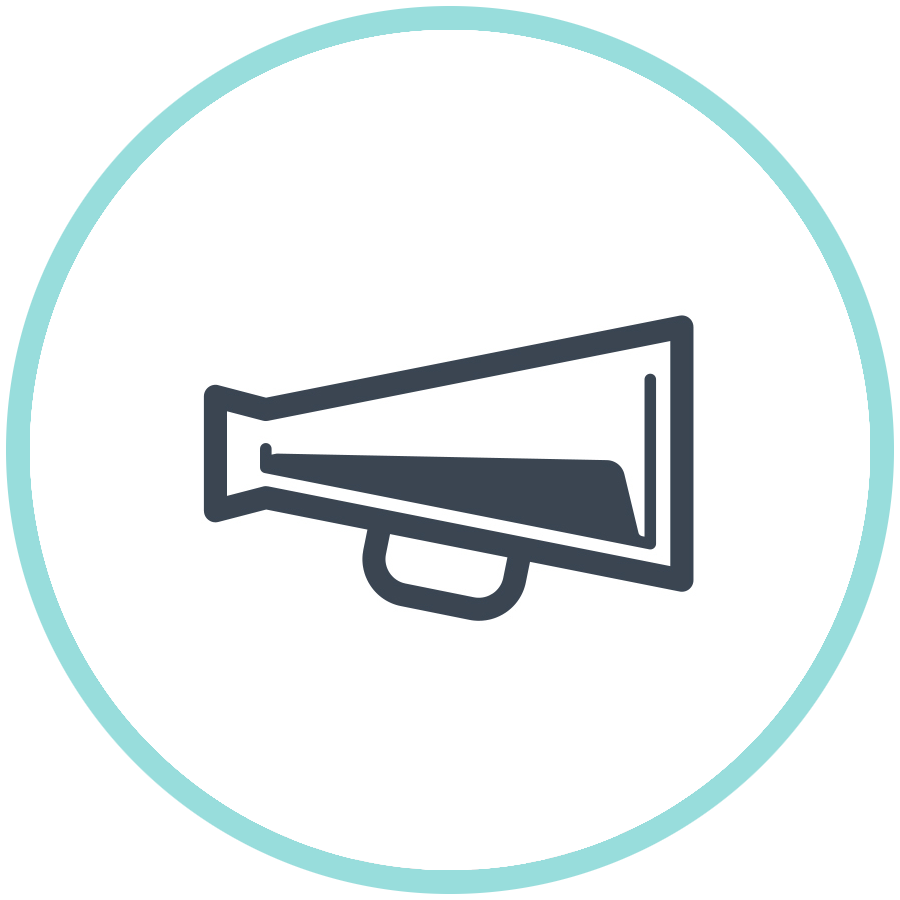 Session 6: Financial literacy in the curriculum
Students will formulate ideas about who should be responsible for teaching financial literacy, and present these back to the class.