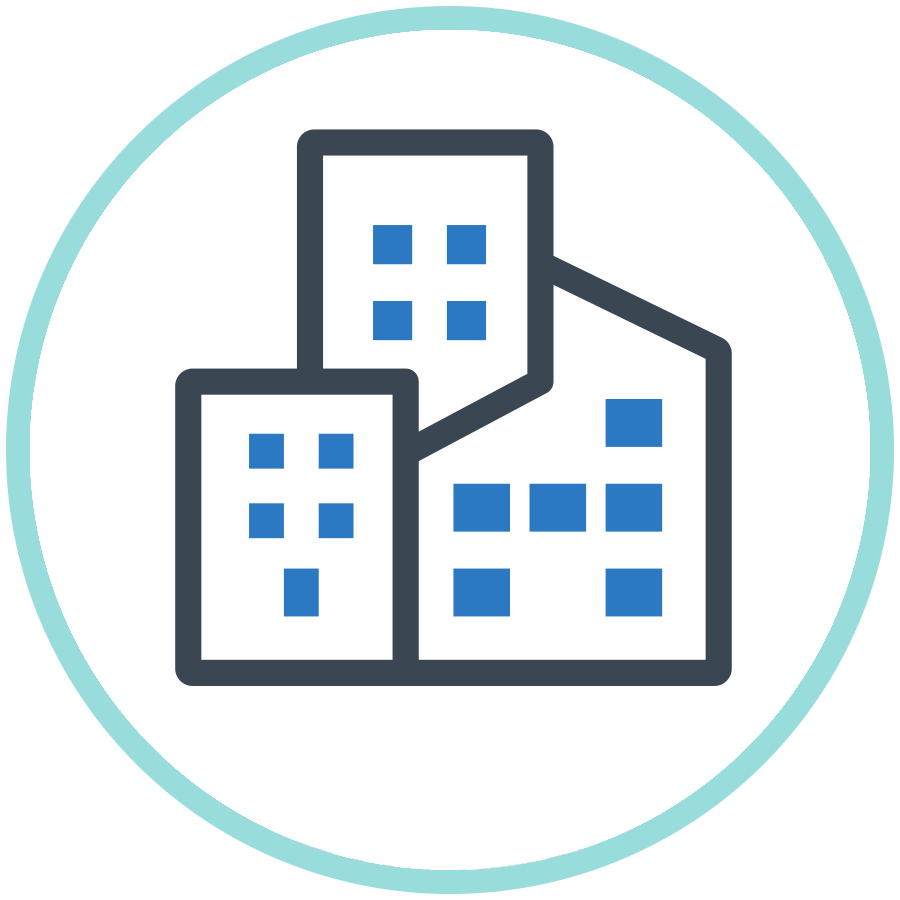 Session 1: The economy
Students learn about key features of the economy from the principles of scarcity to how interest rates and inflation affect peoples' everyday lives.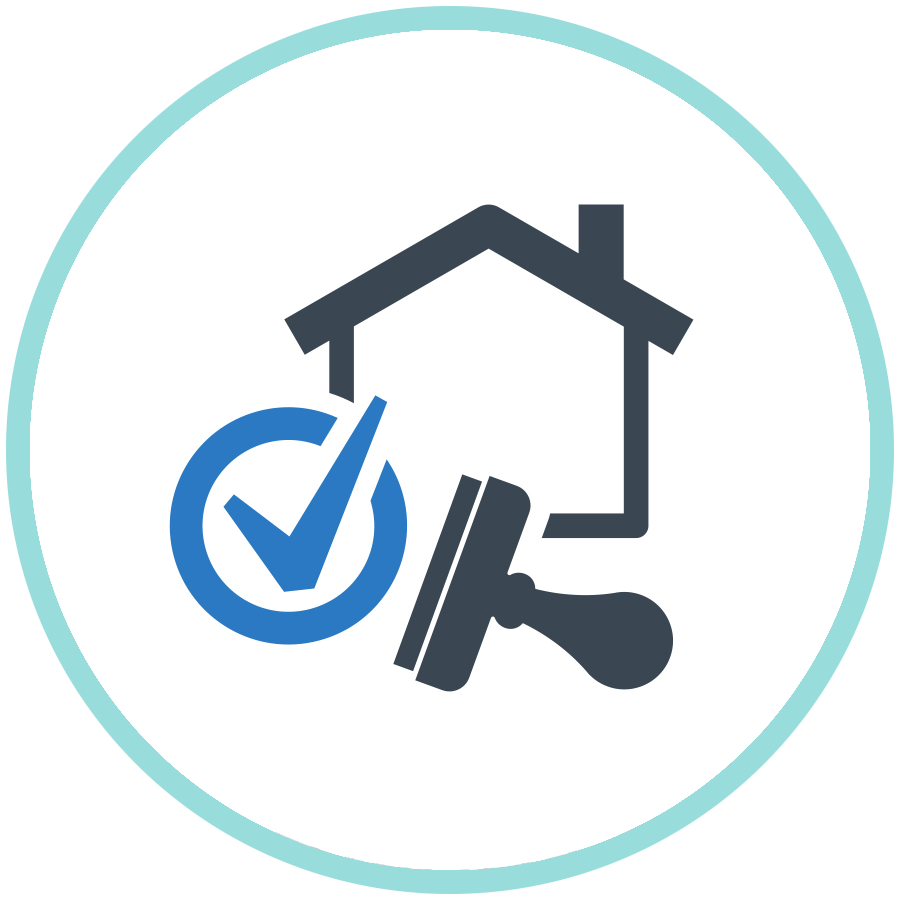 Session 2: Mortgages
Students explore what mortgages are and how mortgages work before assessing the best options for first-time buyers.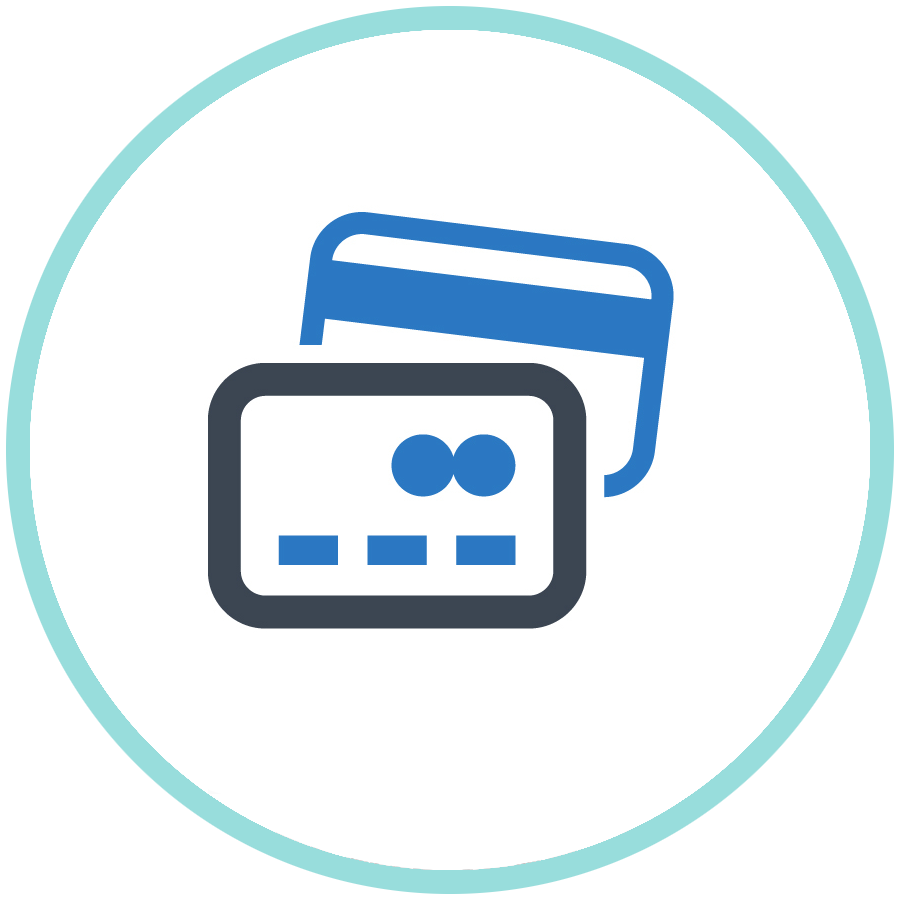 Session 3: Credit cards
Students learn how credit cards work, assess different options available and weigh up the risks and benefits of credit cards.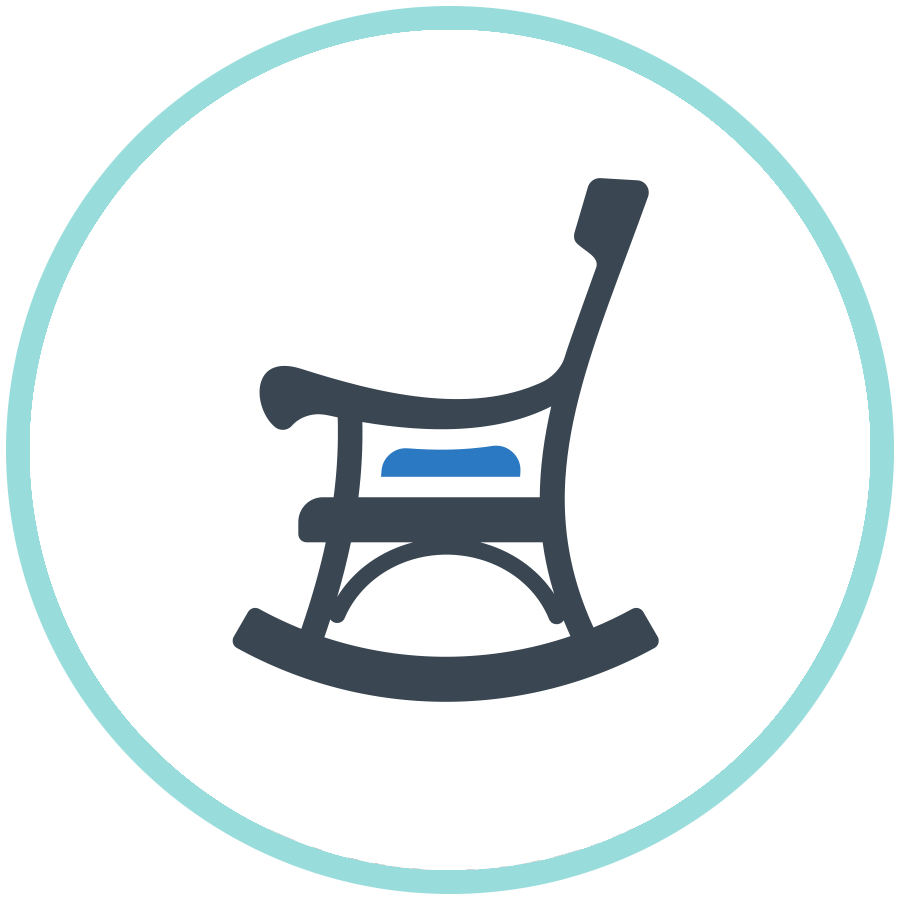 Session 4: Pensions
Students will learn about different types of pensions and evaluate the benefits of having a pension.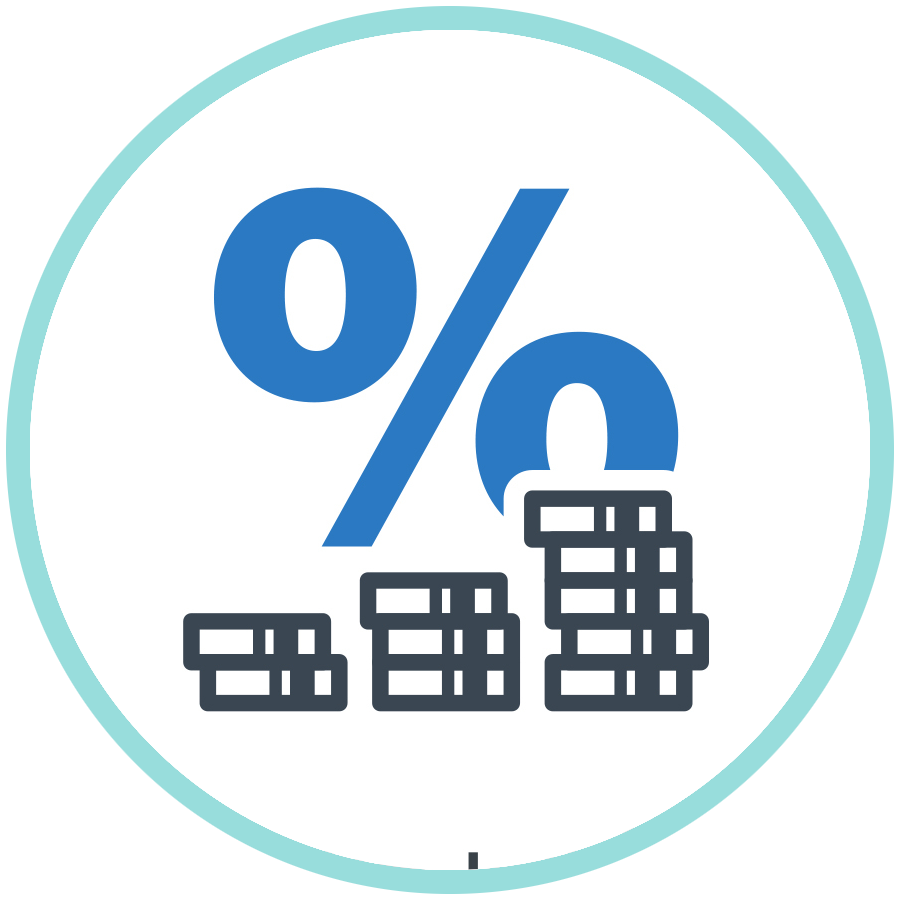 Session 5: ISAs
This lesson covers the benefits and drawbacks of saving, and deep dives into a range of Individual Savings Accounts (ISAs) with students assessing which ISA account may best suit different people.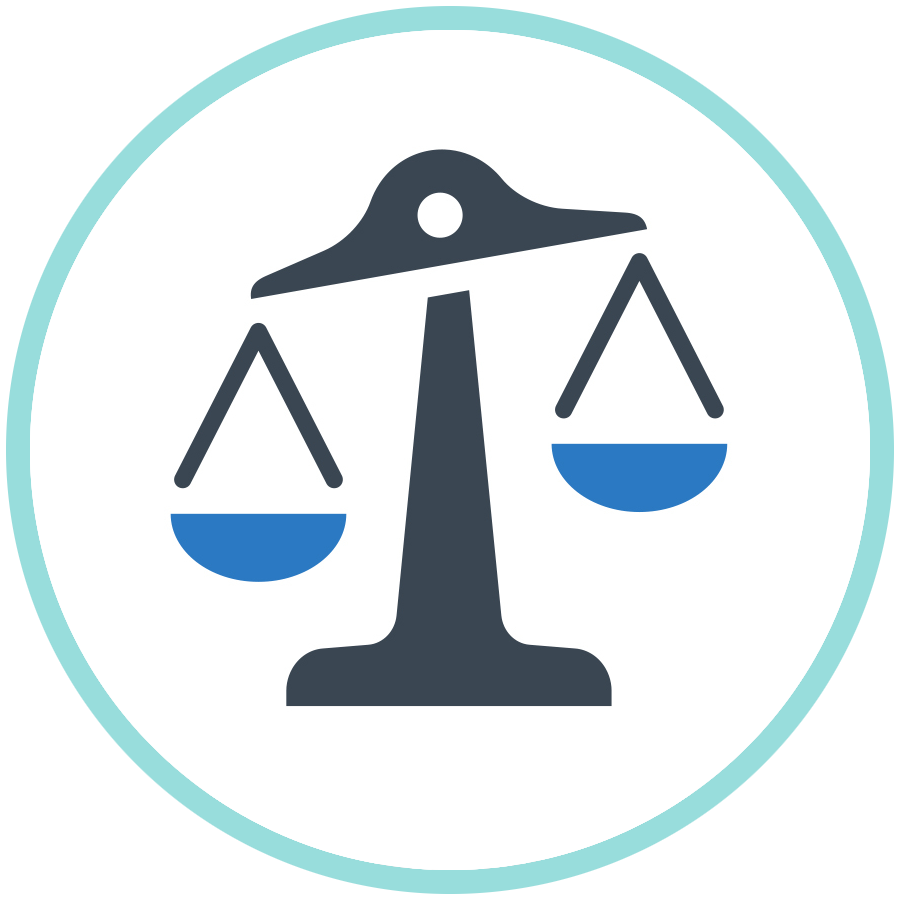 Session 6: Financial decisions
Students dive deeper into mortgages, credit cards and ISAs by comparing different financial products, and deciding which product may suit different people in varying situations.